Who We Are
We Are Experts In Trade Show And Retail Display Marketing Strategies And Implementation.
Why work with us?
The 20 x 20 Display Company was founded on the simple philosophy that our clients want unique display solutions and wonderful service at a great price. At the 20×20 Display Company you'll find that your questions will be answered, your choices will be clear, the quality and value will be exceptional and the savings…significant.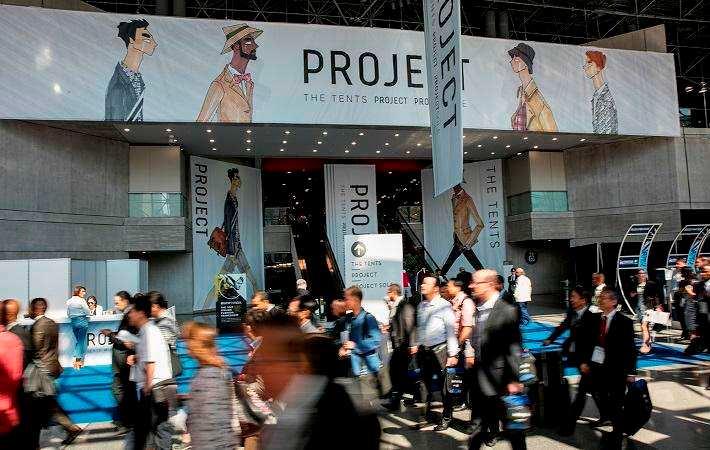 Our relationship with you is our first priority.
We have decades of successful display marketing experience.
You will receive exceptional design solutions and personal service.
We make it our business to maximize your display investment.
Our Clients
Just a few of the companies our team members have worked with: